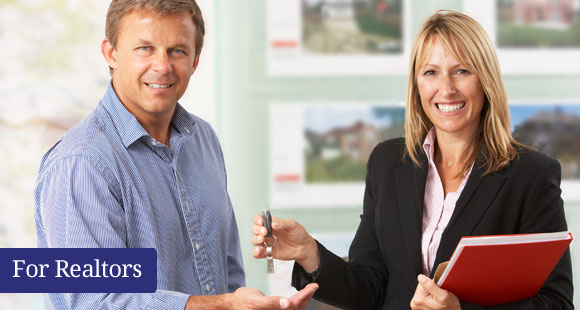 Vacant Homes
Create Problems
for Realtors!
Keeping up with maintenance on vacant houses while they are on the market can cause liability issues as well as require an excessive amount of a Realtor's time. Ensuring that lawn care, pool care, and other general maintenance is done properly, can cost a Realtor precious time away from doing what earns income. Placing your vacant listings in the Castle Keepers® Program gives them a psychological advantage over their competition because staging your listings will give your potential buyers an emotional connection to the house versus listings that are sitting vacant, empty, and lifeless.
Psychologists estimate that over 80% of buyers do not have sufficient imaginations to picture their own furniture in a vacant house. Staging your listing with the Castle Keepers® Program gives it a large strategic selling advantage and it is free to you and your owners. Castle Keepers® gives you the potential to sell your listings faster and at higher prices than they would have sold, if they were vacant.
SaveSave
SaveSave
Benefits of the Castle Keepers® Program to Realtors
With a tastefully staged Castle Keepers® house, buyers are able to psychologically superimpose their furniture on the existing furniture and "see themselves living in the house," thereby beginning an "emotional" commitment towards buying the house.
Your listings will have emotional appeal to potential Buyers and sell more quickly and often at higher prices. This means you earn your sales commissions sooner and often in higher amounts.
You don't have to "babysit" your vacant listings, wasting time that could be spent earning more commissions.
The Castle Keepers Program is free to you and your Owners.