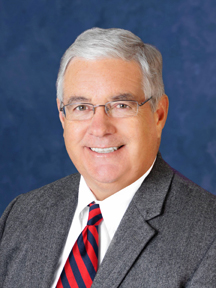 Kenny Raupple, real estate Broker and CEO of Castle Keepers®, Inc., who is also an attorney, purchased his first rental investment property when he was 25 years old.  Now, at 65, he has spent the last 40 years investing for his own account, and providing advice and assisting his investor clients to purchase good investment properties.  Castle Keepers® also manages those properties for clients, solving the problems for investors who do not like dealing with tenant issues.

Kenny has taught a real estate investment class at Collin College for the past 15 years entitled "How to Buy, Lease  and Manage Single Family Houses For Profit!". You can find his class by looking under "Real Estate" after clicking on the underlined class title above.
Kenny earned his BA at Yale University and JD at Case Western Reserve University Law School.  His legal training and experience practicing real estate law, plus his extensive experience as a real estate Broker helping clients, allows him to bring a level of knowledge and experience to the negotiating table that few of his peers can match, often giving his clients a competitive advantage in their real estate transactions.
SaveSave
"

Kenny was instrumental in helping me purchase several investment houses, that he manages, which are an integral part of my retirement portfolio. He understands the "ins" and "outs" of real estate. I'd recommend his services to any investor."
— Joe Schichl, Investor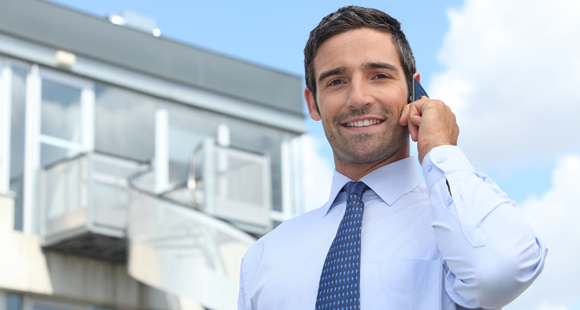 In addition to helping his clients with the purchase, leasing and management and sale of single family houses, Kenny has several years experience in commercial real estate, helping clients purchase land, and self storage units and other commercial investments.
"

Kenny's background, experience and contacts in the real esate industry were invaluable to us in making several commercial real estate investments."
— Kyle Pogue, Investor
"

I took Kenny's investment class at CCCCD & have bought 2 houses using his services. He is great at what he does & continues to be an invaluable help to me."
— Rip Upshaw, Investor
"

Kenny and his staff at Castle Keepers have managed our investment properties for the last 5 years. The Castle Keepers team's professionalism and reliability have given us peace of mind that our interests are being properly represented and our properties well taken care of. We appreciate Kenny's sound advice and would recommend Castle Keepers' services to anyone."
— Danny & Janet Redmond, Investors