"

It allowed our family to live with all of our furniture in a beautiful home, rather than renting a large apartment and storing most of our furniture. The Castle Keeper Program was a truly wonderful experience for us and we would highly recommend it!"
— CJ and Vee Harrison, Castle Keepers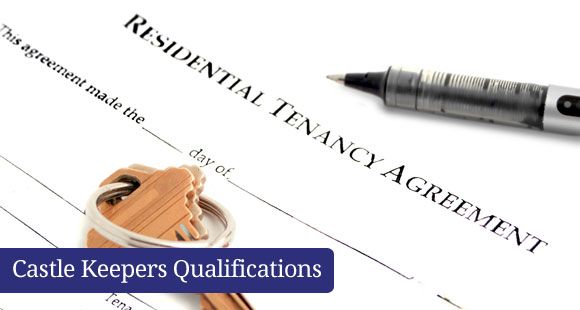 What are the qualifications to become a castle keeper? You must have beautiful furniture sufficient in quality and quantity to furnish an available house in a price range appropriate for the quality of your furniture.
No smokers permitted.
No pets permitted (small dogs are sometimes acceptable to owners.) Unexpected breeds include: Akita, Chow, American Staffordshire Terrier, Presa Canario, Pit Bull, Rottweiler, Doberman Pinscher, Wolf Hybrid, German Shepherd. Castle Keepers® will not accept any tenants who have any dog that is a mix of one or more of the breeds listed. It is the policy of Castle Keepers® that the breeds listed are not permitted on property managed by Castle Keepers, either as a permitted pets or as a visiting pet.
Must understand and agree to maintain the Castle Keepers® Winning Attitude!
Maintain a $300,000 tenant liability insurance policy while occupying a Castle Keepers® house at an approximate cost of $375/yr. Pay Castle Keepers® a moderate monthly fee while living in the home.
Monthly fees range from $900/month to $3500/month based upon the list price of the house, its location and its condition. Please note these are updated current fees vs older fees as described in the videos.
Responsible for lawn care, utilities, and pool care expenses, if applicable.
SaveSave